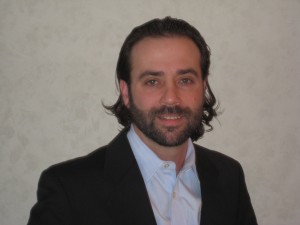 Dr. Keith Cormier is a local product from the Village of Mermentau in Acadia Parish.  A graduate of Notre Dame High School of Acadia Parish, Dr. Cormier attended The University of Southwestern Louisiana before transferring to Northeast Louisiana University.  There Dr. Cormier obtained a Bachelor of Science degree in Toxicology.  Dr. Cormier then received his Doctorate of Chiropractic from Parker College of Chiropractic in Dallas, Texas.
Founded in 1982 by James W. Parker, a pioneer in the field, Parker College is one of the country's leading educators of healthcare professionals.
"After living away from this area for a number of years, I could not wait to get back to the hunting, fishing, food, family and friends…there is no place like South Louisiana."
Dr. Cormier has been in practice since 2003 and has provided Chiropractic Healthcare to the residents of Acadiana since 2004.  "I am proud be from this area and proud to serve the great people that live here"
Dr. Cormier is an avid golfer and also enjoys softball and boating.