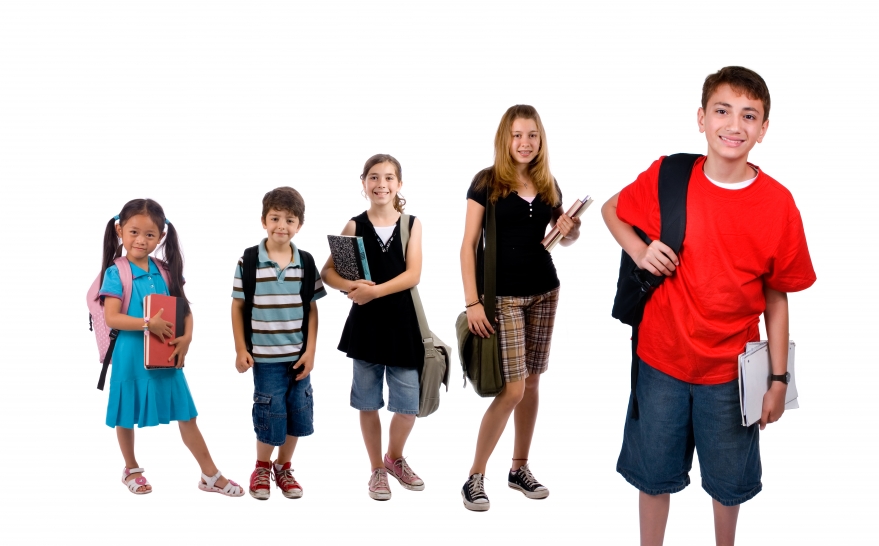 12 Feb 2018
8 tips from the American Chiropractic Association
1. Make sure your child's backpack weigh no more than 5 to 10 percent of their body weight.
2. Your child's backpack should never hang more than 4 inches below the waistline.
3. Purchase backpacks with individualized compartments. This helps to position the contents more effectively.
4. Purchase small to medium sized backpacks. The more room there is in a backpack, the more your child will carry.
5. Encourage your child to wear both shoulder straps.
6. Choose backpacks with wide, padded straps.
7. Purchase backpacks with adjustable straps, so the back pack can be fitted to your child's body.
8. If the backpack is still too heavy, talk to your child's teacher. Ask if your child coud leave the heaviest books at school.